Today I'm linking up to the Simplicity Photo Challenge at
this lovely blog
.
I am hopelessly in love with Ashley Sisk's
website
because of the way she has all of the photo challenges that have ever been created on the same page. In order by day of the week. Love. It's so convenient for lazy people like me who just want to post something but don't know what because their brain is not computing (summer side effects, anyone?).
Ahem.
Here's my entry for "sleep".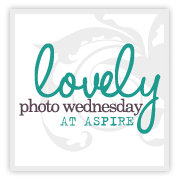 I took it last summer when T was only a few months old. It's not even cropped - and the smirk? It was a total ohmygoodness-I-can't-believe-I-took-that-photo moment.
{xo}